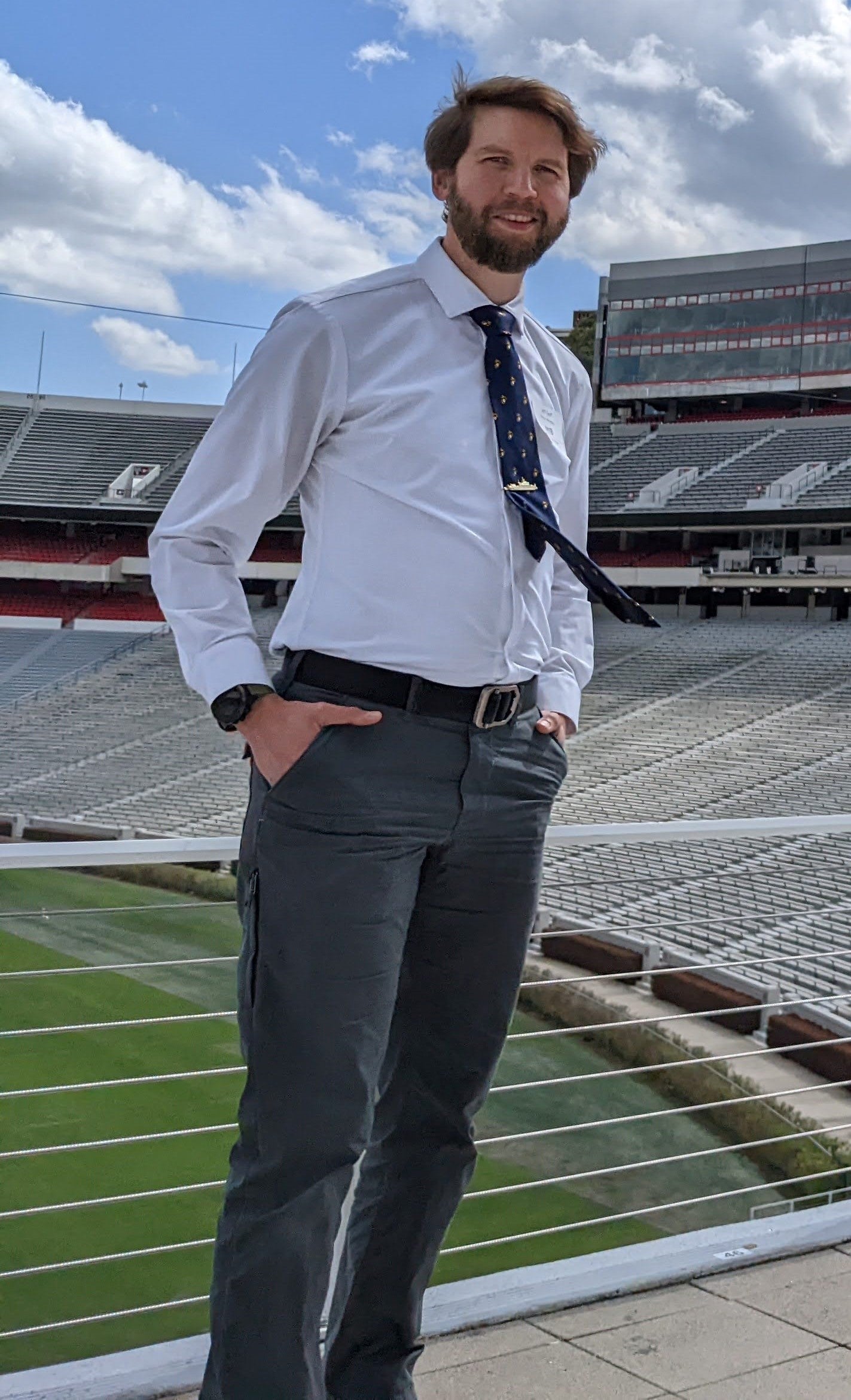 The Founder - Jeff Goff
USMC Veteran and Dad
Why did I start Natur Athletics? It grew out of an over decade long passion for barefoot running and my acute needs as a barefoot runner navigating the regulations of the Marine Corps. I saw so many Marines I trained with, and were under my command, falling prey to completely preventable non-combat injuries coming from the damage their combat boots were doing to their feet and their whole movement system.
Combat Athletes=Athletes
I recognized that the stresses of the modern combat athlete in poorly designed boots were very similar to the debilitating non-contact injuries plaguing modern athletes because of poor footwear design. Athletes, no matter their sport, can live up to their full potential by unlocking our common evolutionary superpower, strong muscular arches in our feet.
Minimalist Child Athletes
As a father to two young children being raised in minimalist shoes, I wanted to make shoes that would allow them to play any sport and unlock the full advantage of the superpowers that my wife and I had so carefully invested in. I didn't want them to start playing a sport up to 10 hours a week in footwear that would damage and reverse all the benefits of their natural foot development that had been cultivated while barefoot or in minimalist footwear. Natur Athletics is a company that makes revolutionary sport shoes that will help everyone unlock their superpowers and be wild!